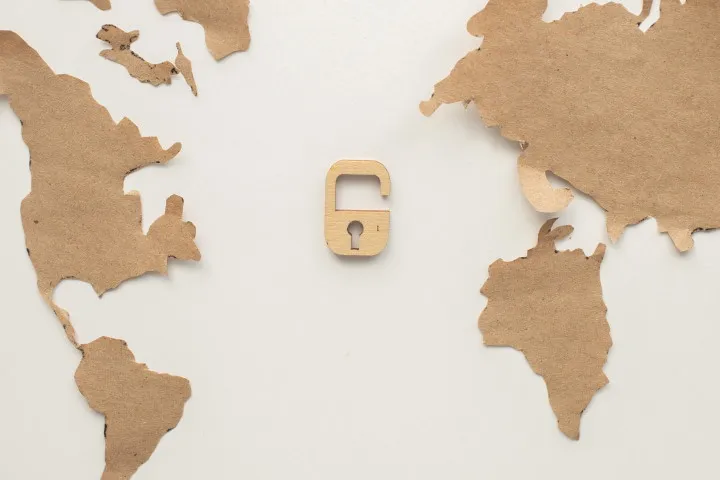 We don't share your DNA
Your data is safe, encrypted, and completely under your control. It's entirely up to you what you want to know and what you want to share. Your data is solely used to generate your reports.
Delete your data anytime
You can delete your data from our server whenever you don't want to continuing forming part of our community.